Bargaining Council of the Furniture Manufacturing Industry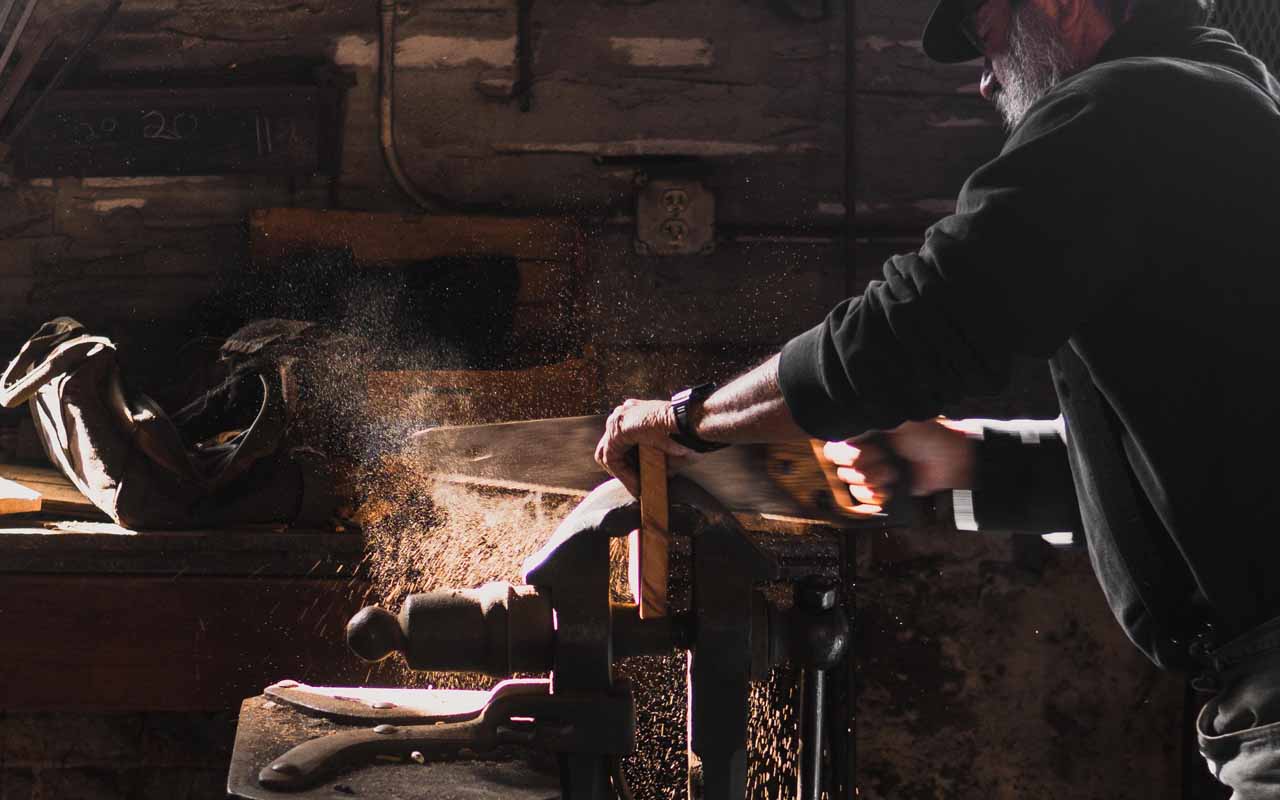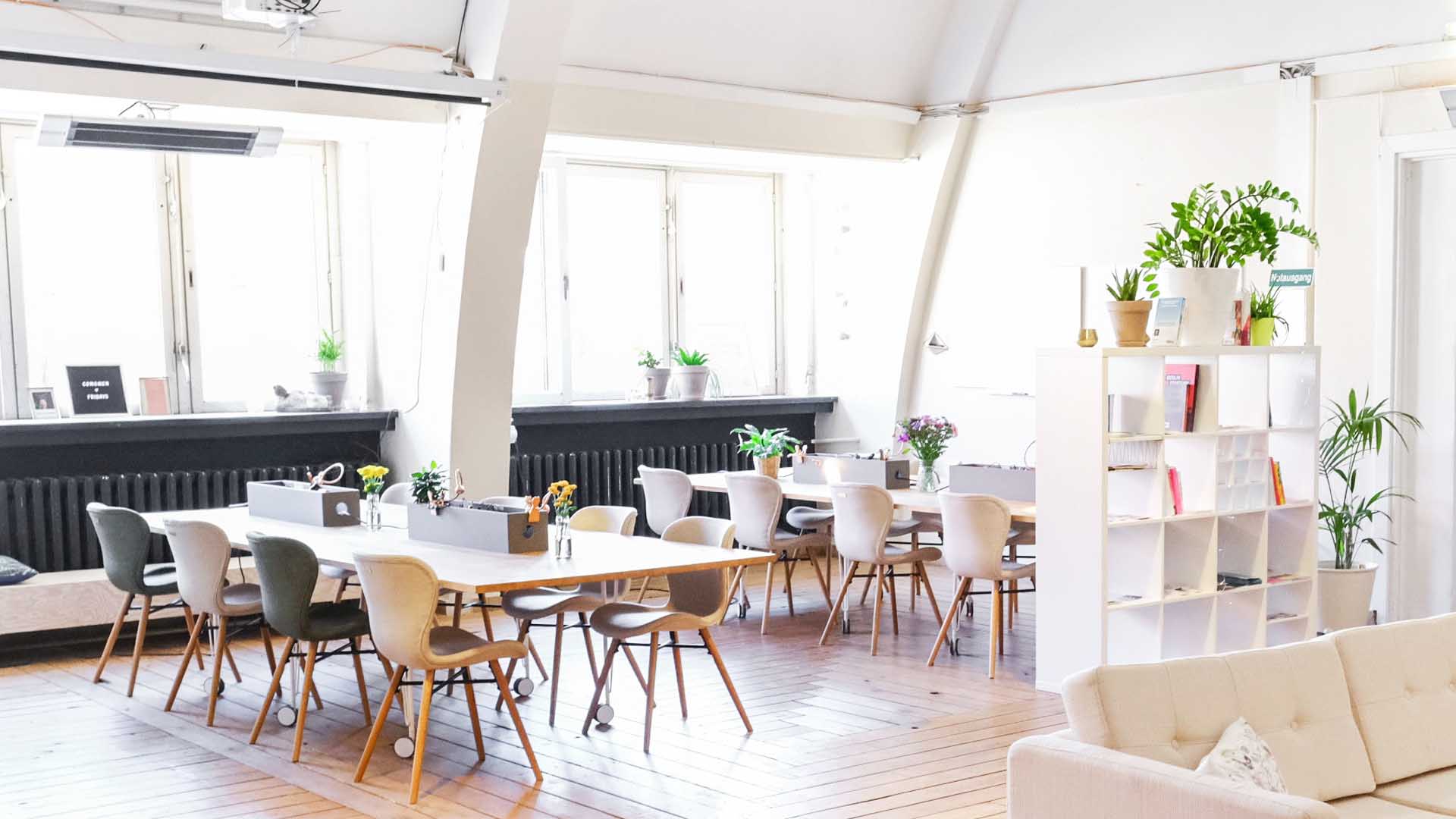 Some History
The Bargaining Council for the Furniture Manufacturing Industry of the Western Cape has been in existence for more than 50 years.
The Council originated under the Industrial Conciliation Act of 1937 and was registered as
an Industrial Council on 8 August 1958.
The Labour Relations Act of 1995 (the Act) created a new legislative framework whereby "Industrial Councils" became "Bargaining Councils."
GET IN TOUCH
To conclude and enforce collective agreements entered into between employer and employee representative bodies in the Furniture Manufacturing Industry.
To provide a forum to negotiate a collective agreement between employer and employee
representative organizations on an annual basis.
To administer social benefit funds for employees of the Industry(e.g. retirement benefits and holiday and bonus pay)
To resolve labour disputes about interpretation, application and enforcement of the Industry's Main Collective Agreement.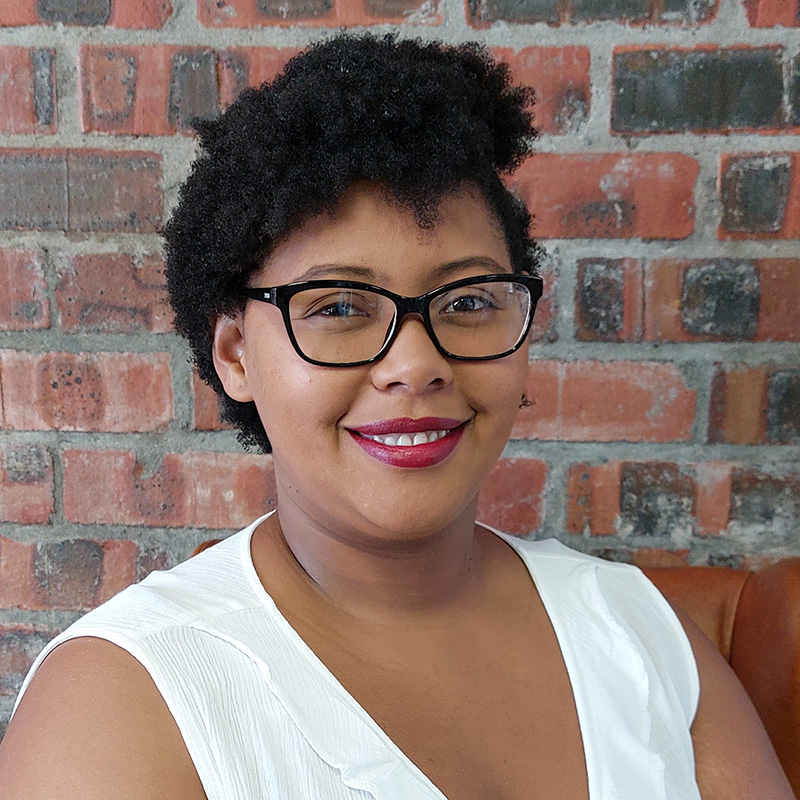 Andrea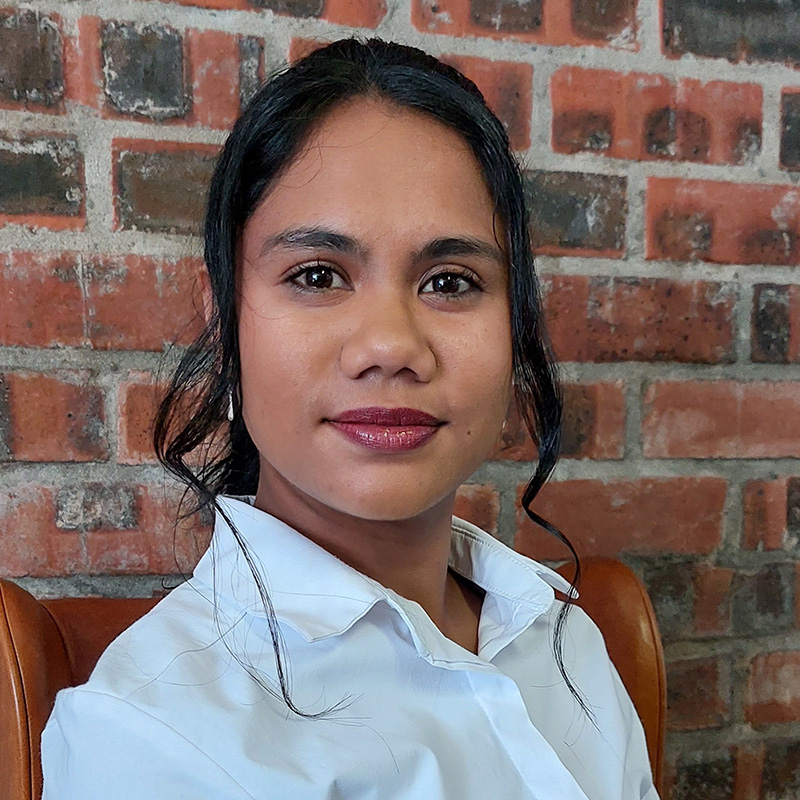 Ruth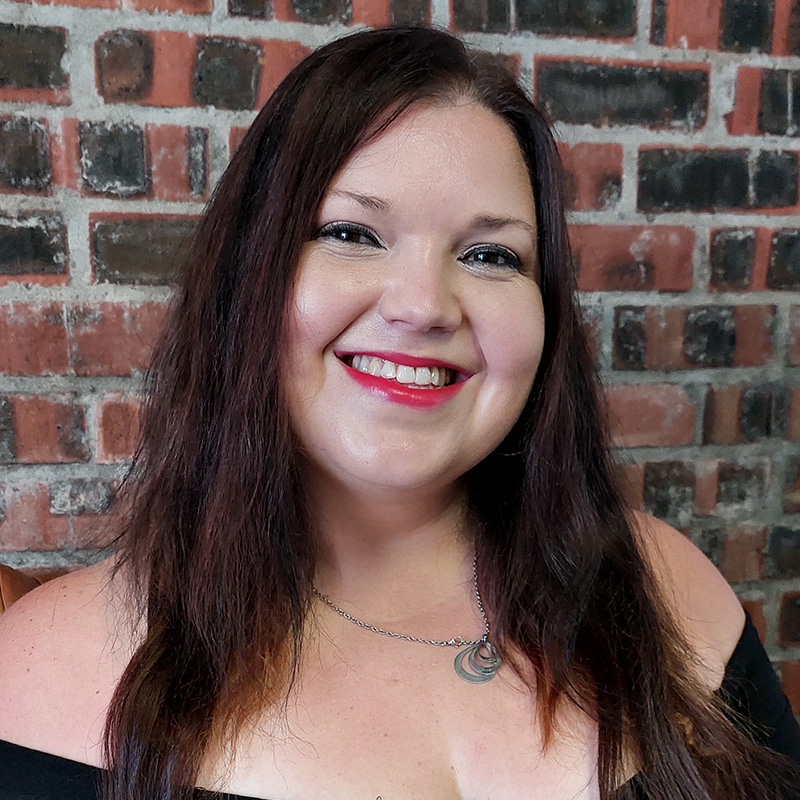 Cindy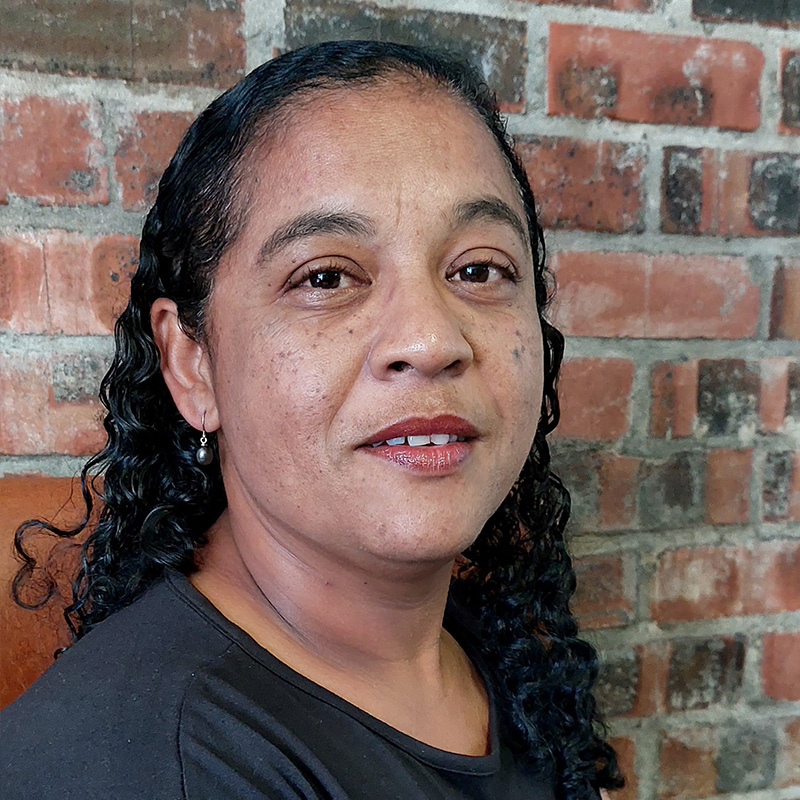 Crystal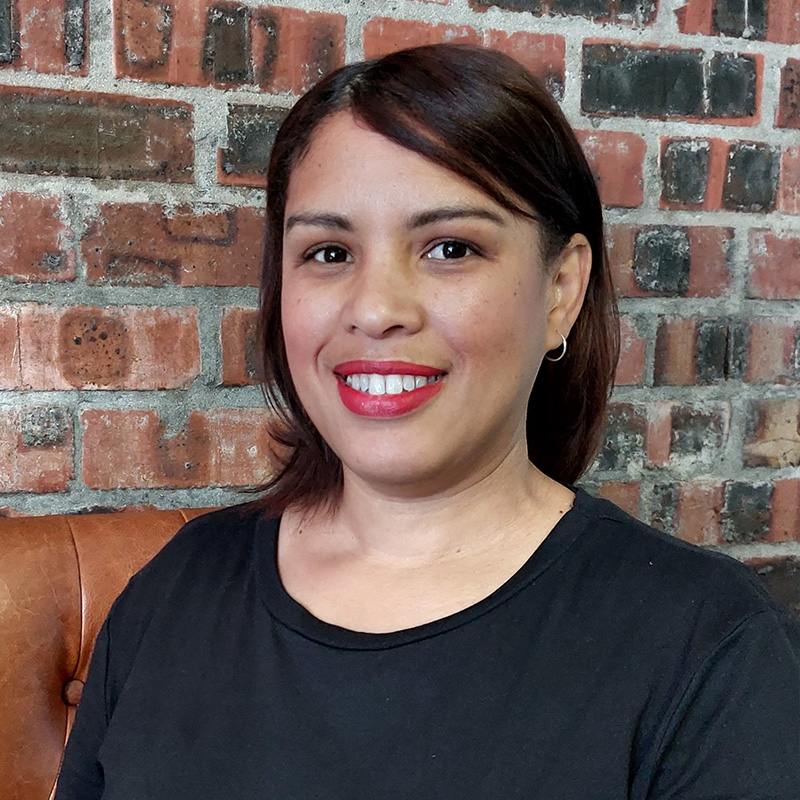 Edwinah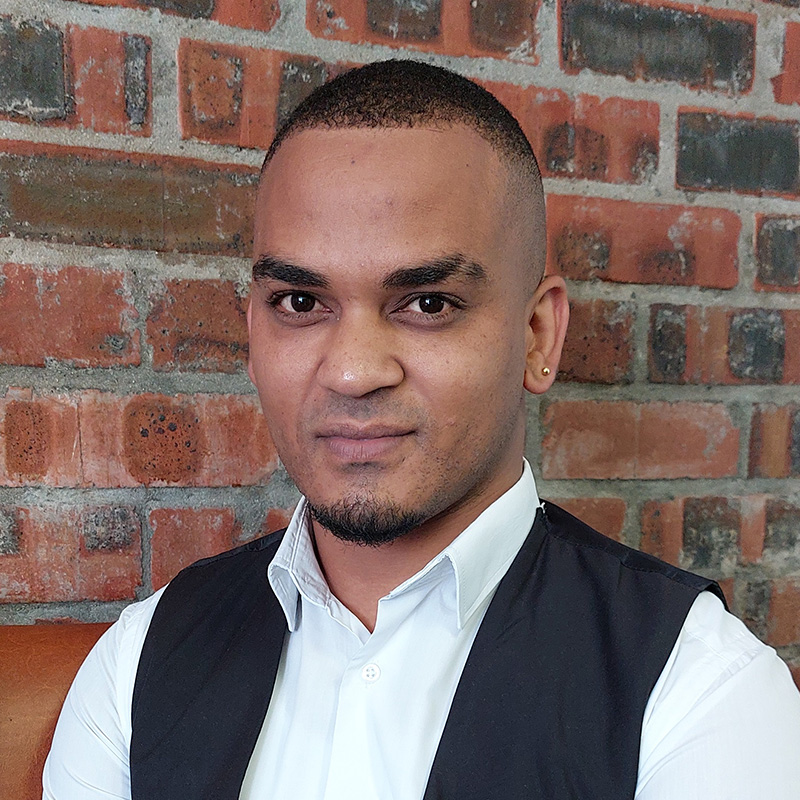 Freddy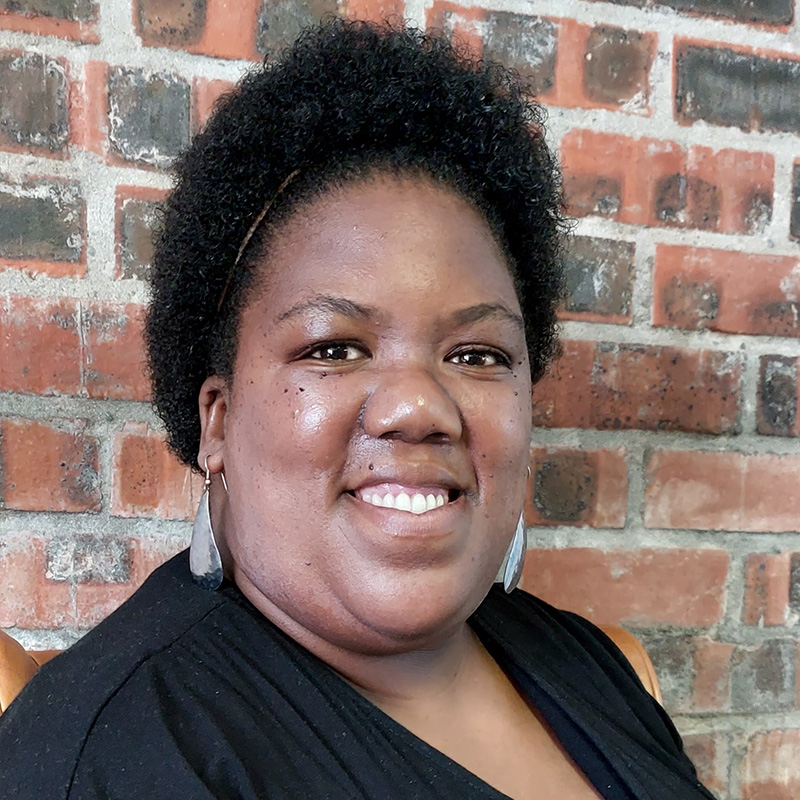 Jessica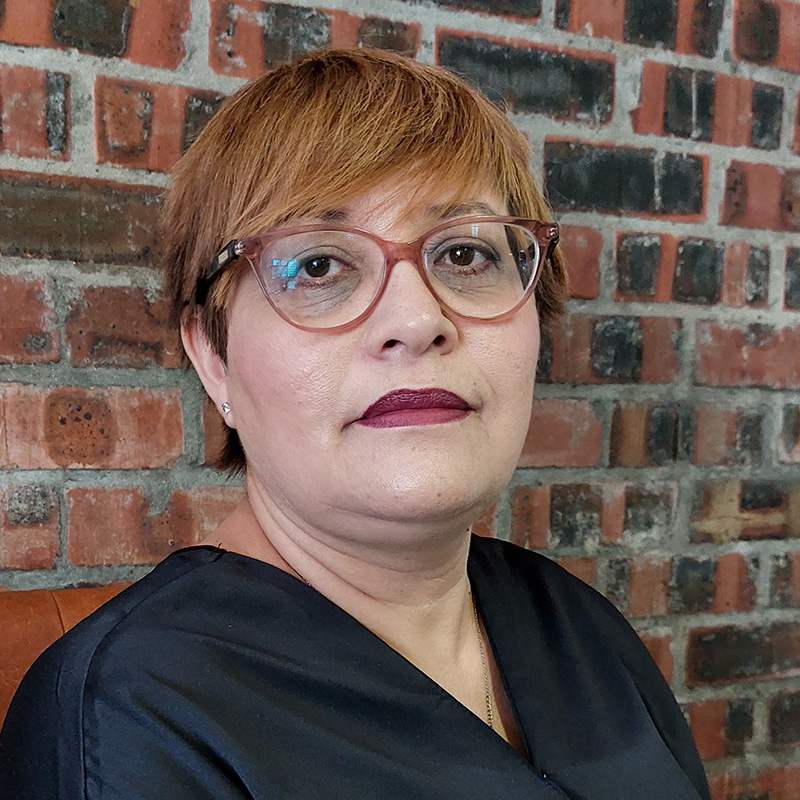 Joanne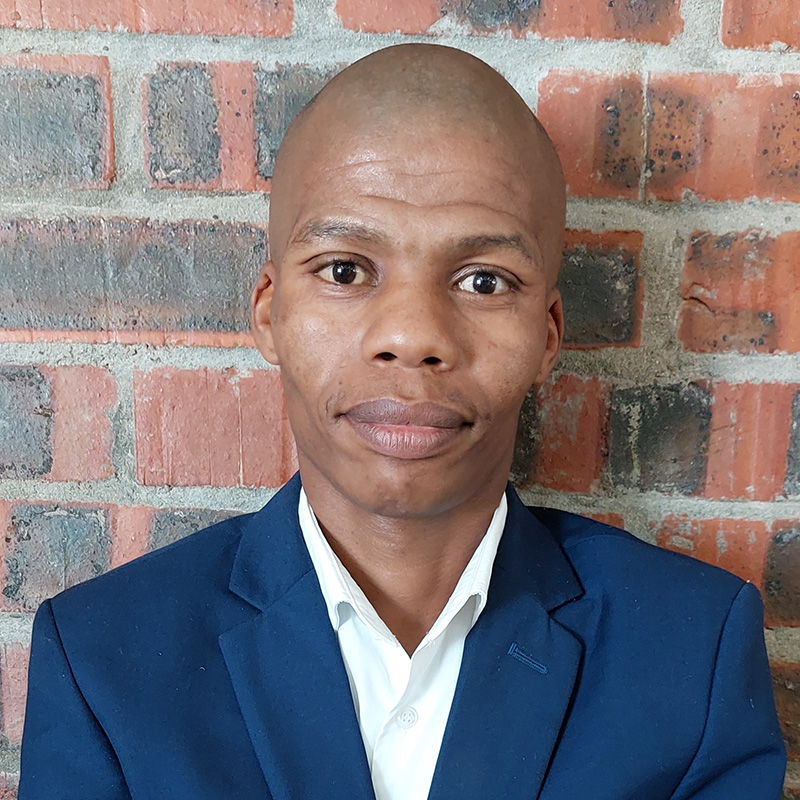 Madoda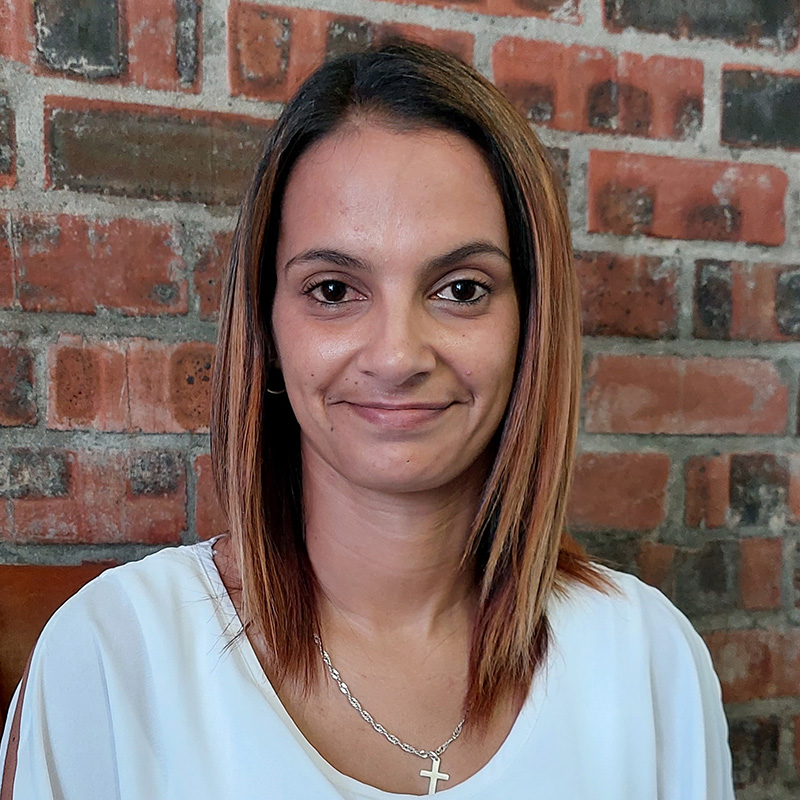 Melissa
Morrin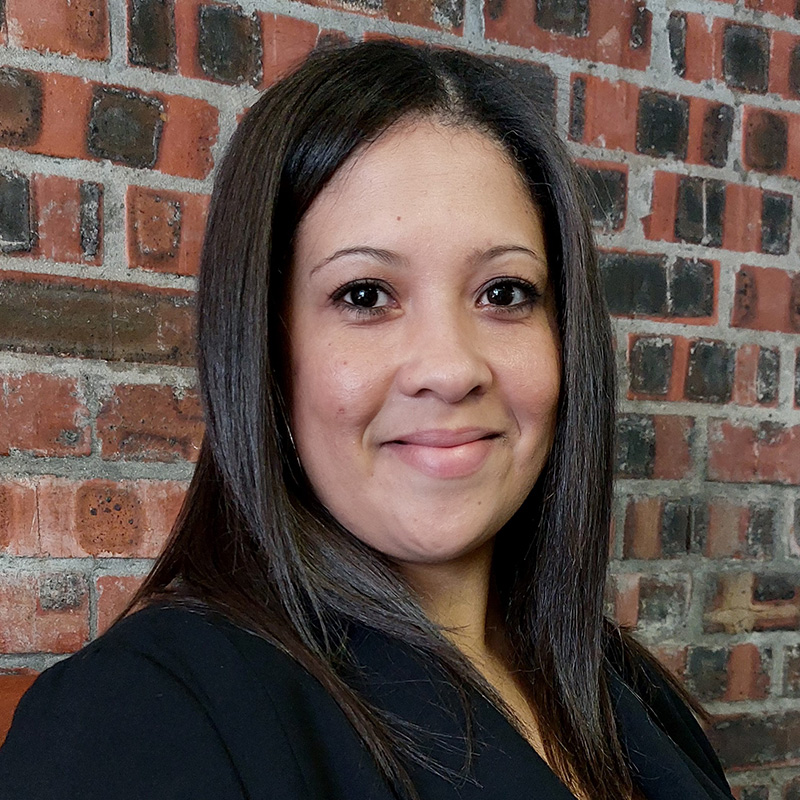 Nadine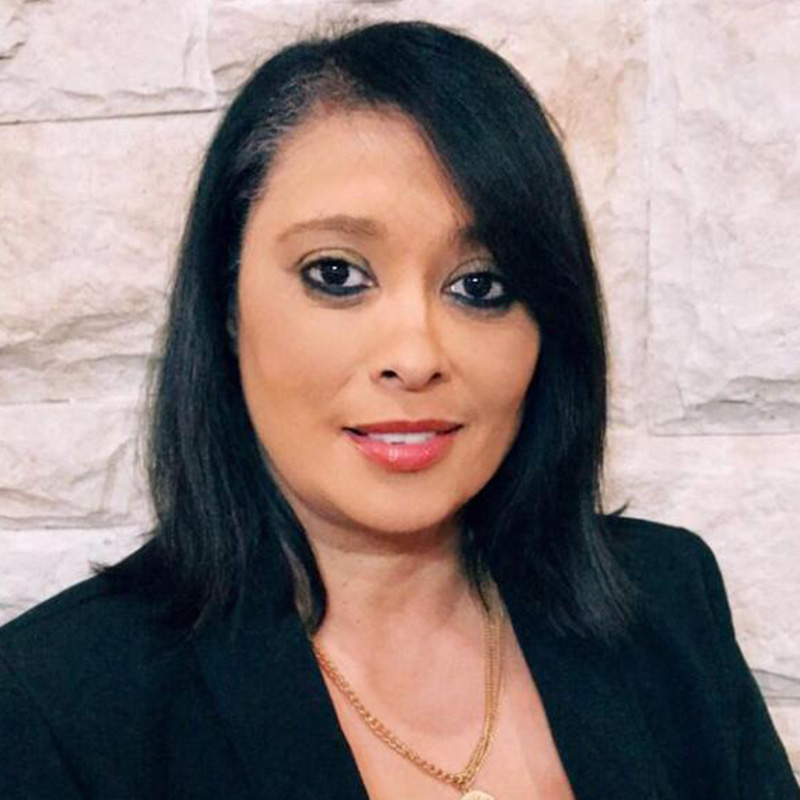 Natasha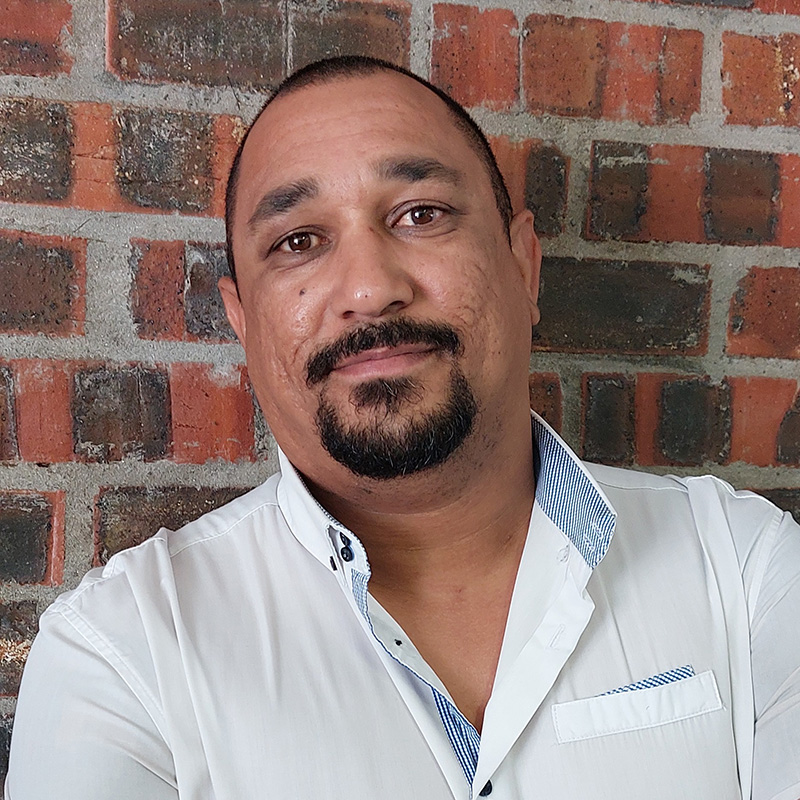 Robin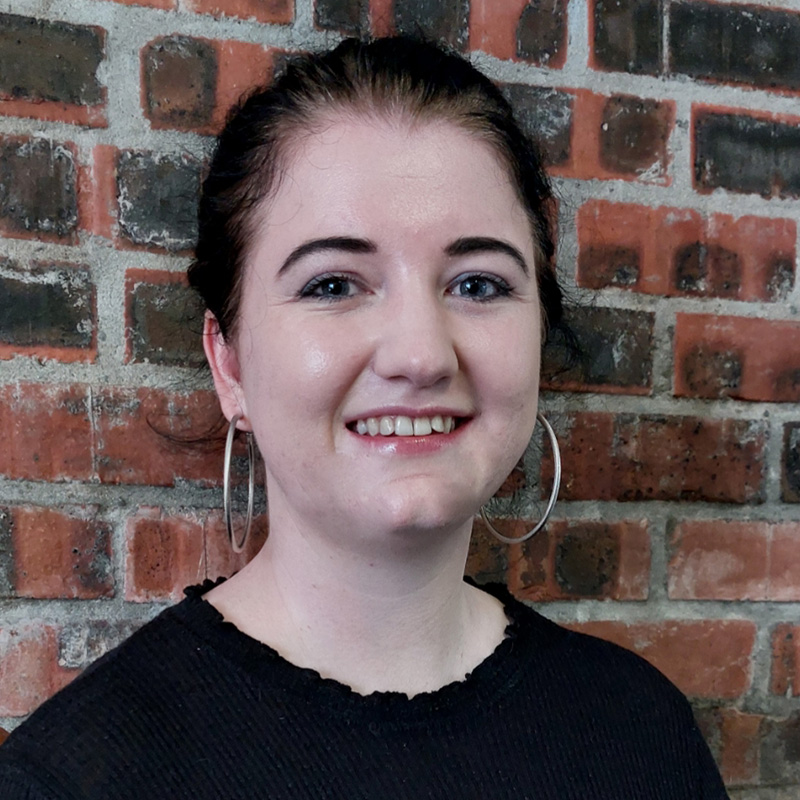 Rochelle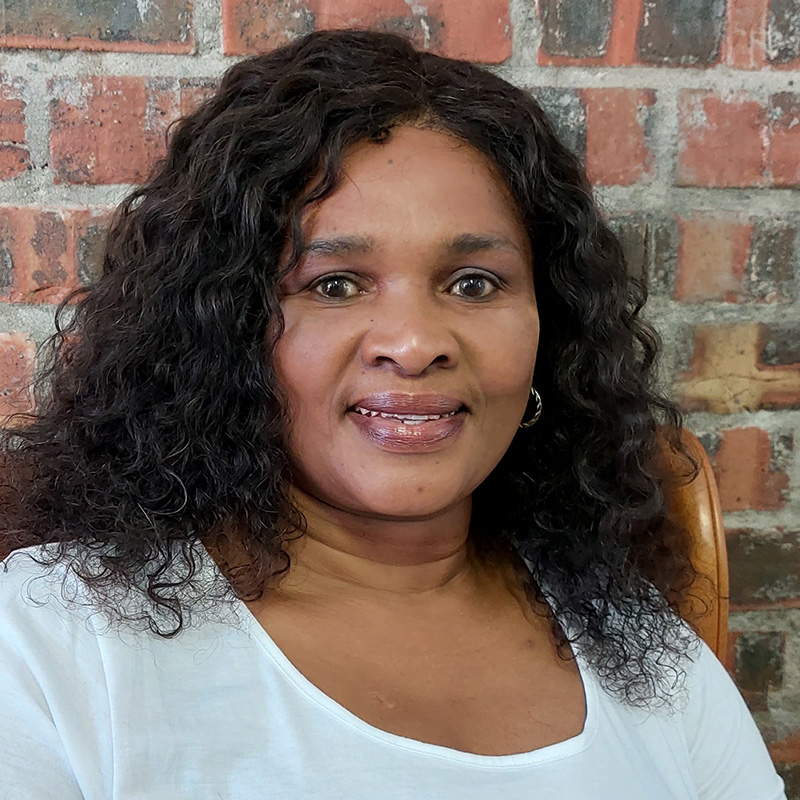 Beauty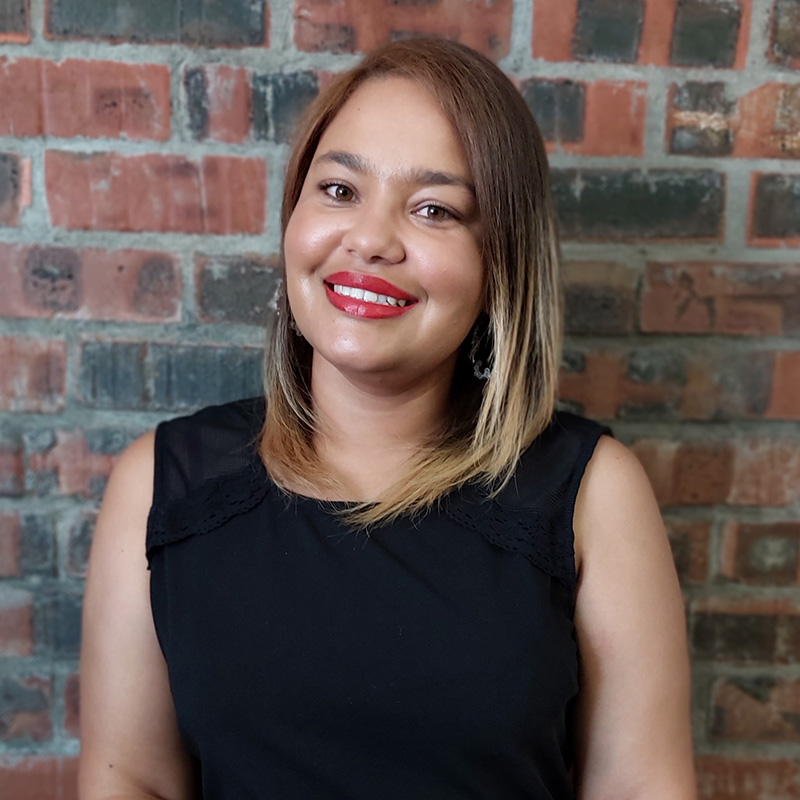 Thersha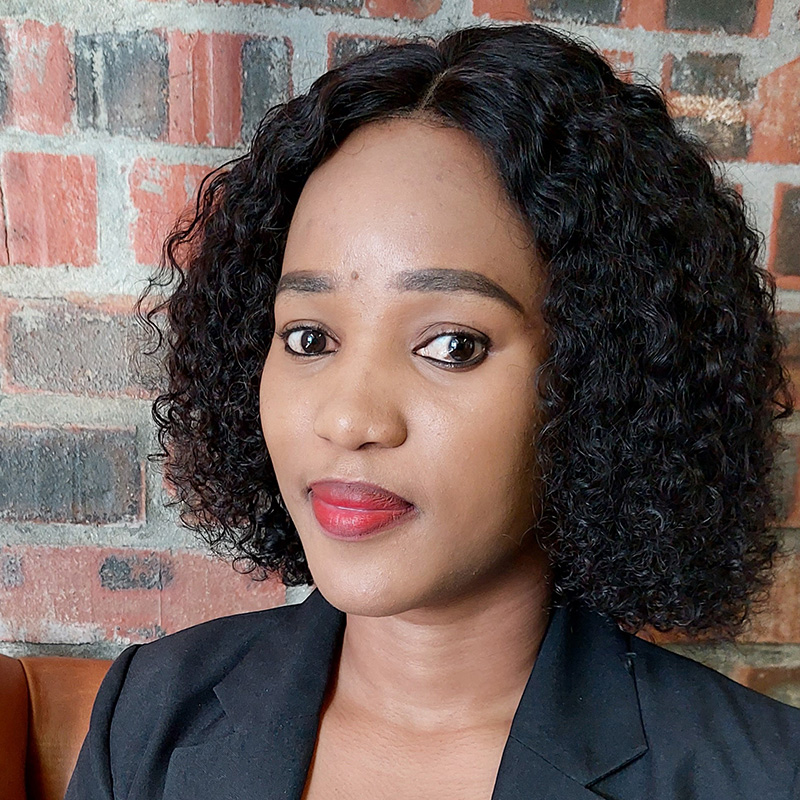 Tuli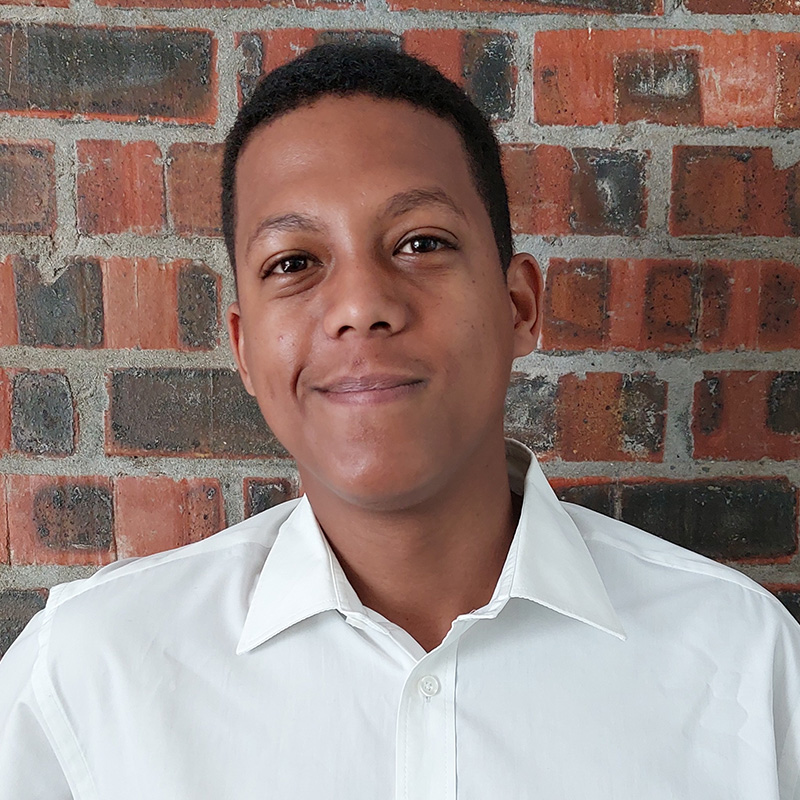 Morgan
Gallery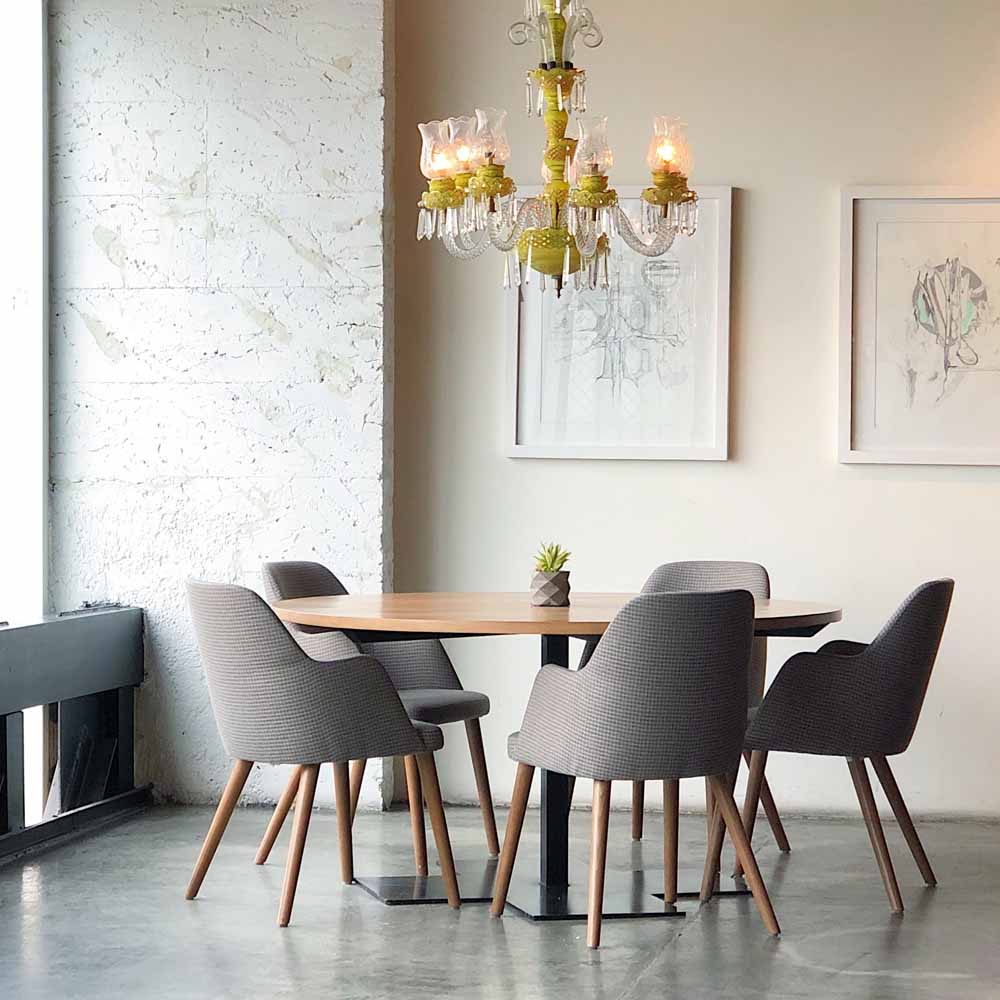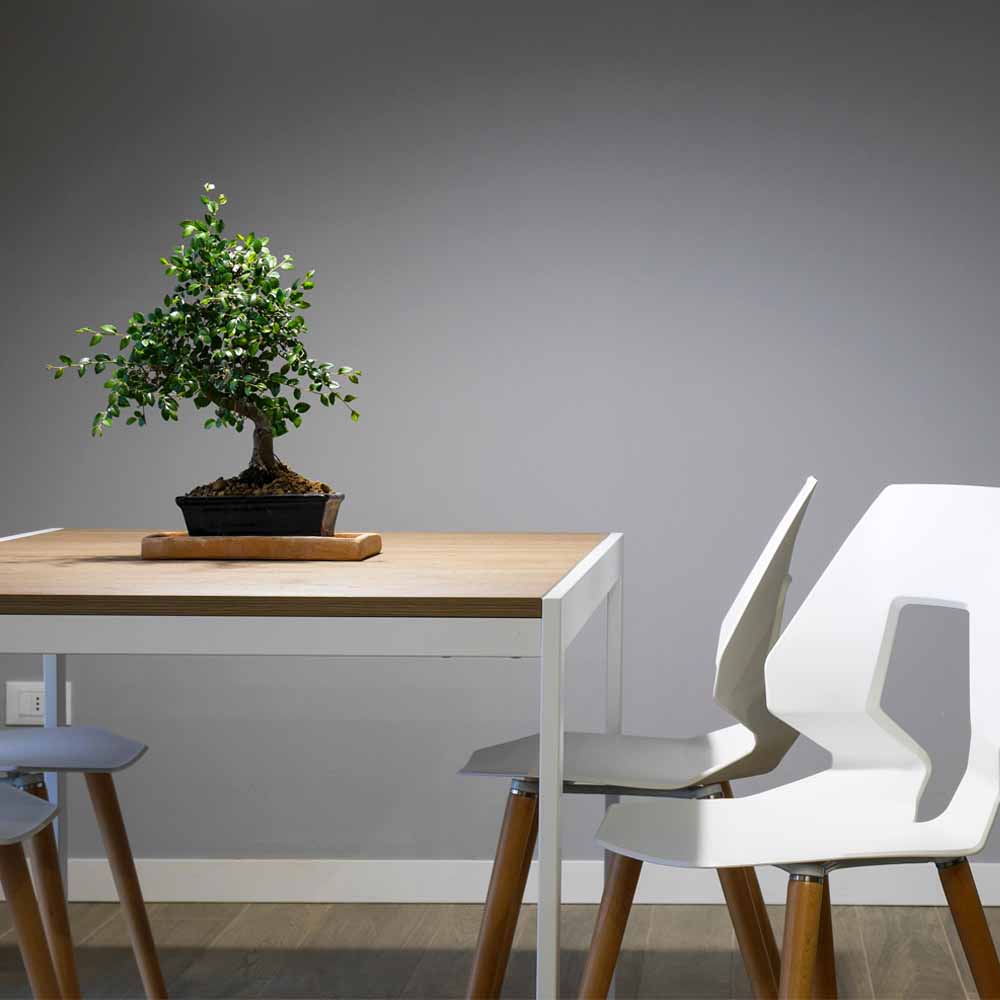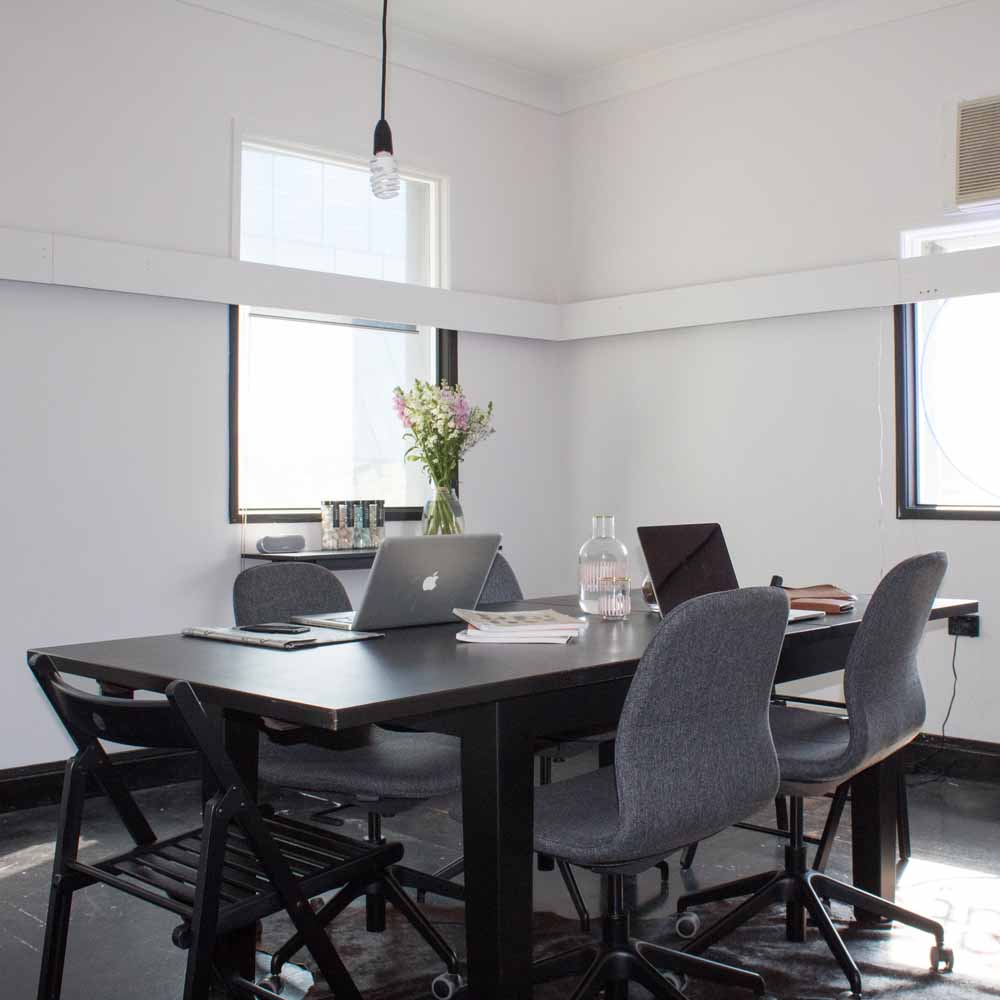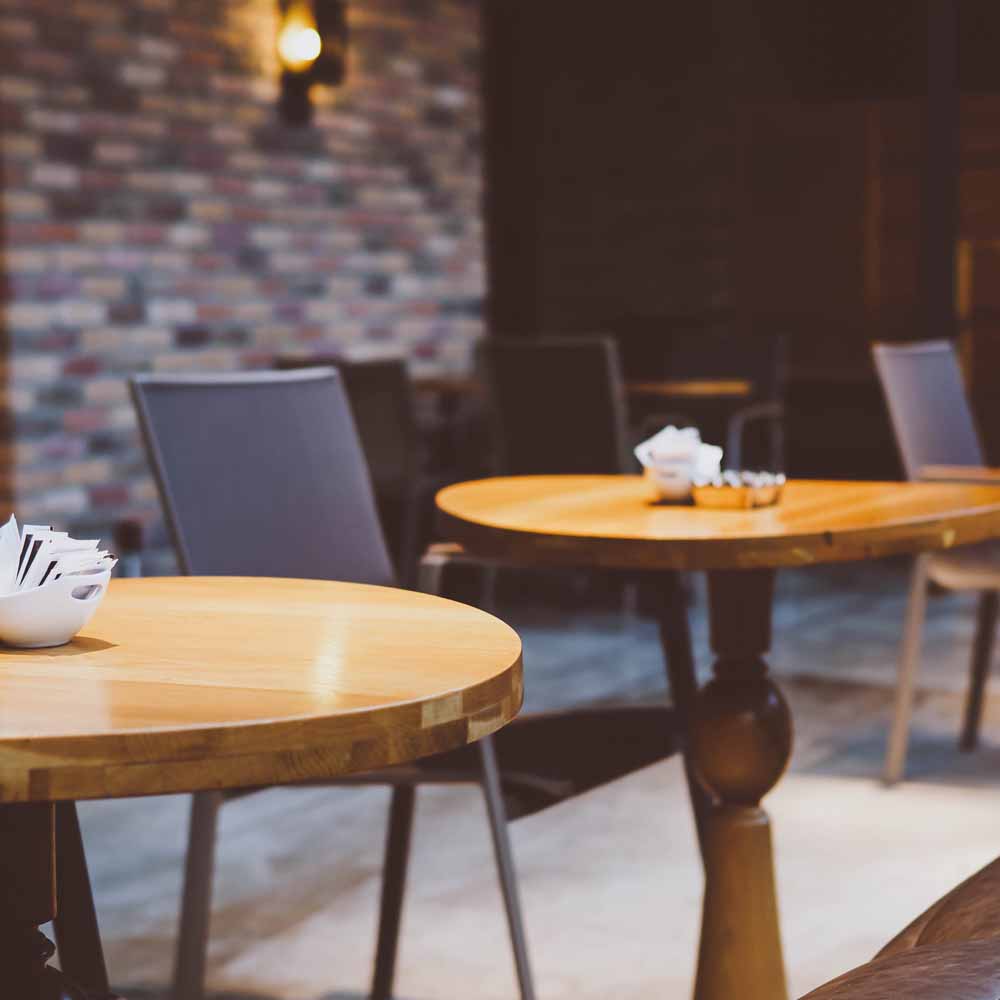 Get In Touch With Us
Send us a message and we will contact you shortly
Bargaining Council for The
Furniture Manufacturing Industry
of The Western Cape
Physical Address:
7 Maritz Street
Kempenville
Bellville
7530
Postal Address:
P.O. Box 1529,
Sanlamhof,
7532
Tel: +27 21 948 5775
Fax: +27 21 917 1394
Email: enquiries@furniture.org.za
National Union Of Furniture
And Allied Workers Of South Africa
Registration No:
– LR2/6/2/89
Regional Office
9 Maritz Street
Kempenville
Bellville
7530
Postal Address
P.O. Box 1543
Sanlamhof
7532
Tel: (021) 948 5872
Fax: (021) 948 4254
Email: info@nufawsa.org.za
Cape Furniture Manufacturers
Association
Registration No :
– LR2/6/3/13
Unit 9, St Andrews House
Midpark Village
2 Green Close
Parow
7500
Tel: 021 591-5400
Cell: 083 651 3211
Email: cfma@telkomsa.net